WhatsUp Gold Earns 2021 Network Monitoring Data Quadrant Gold Medal
Ever wonder what REAL users think about WhatsUp Gold? Now you can. WhatsUp Gold earned five #1 spots in the customer satisfaction survey, beating out 16 rival solutions, for: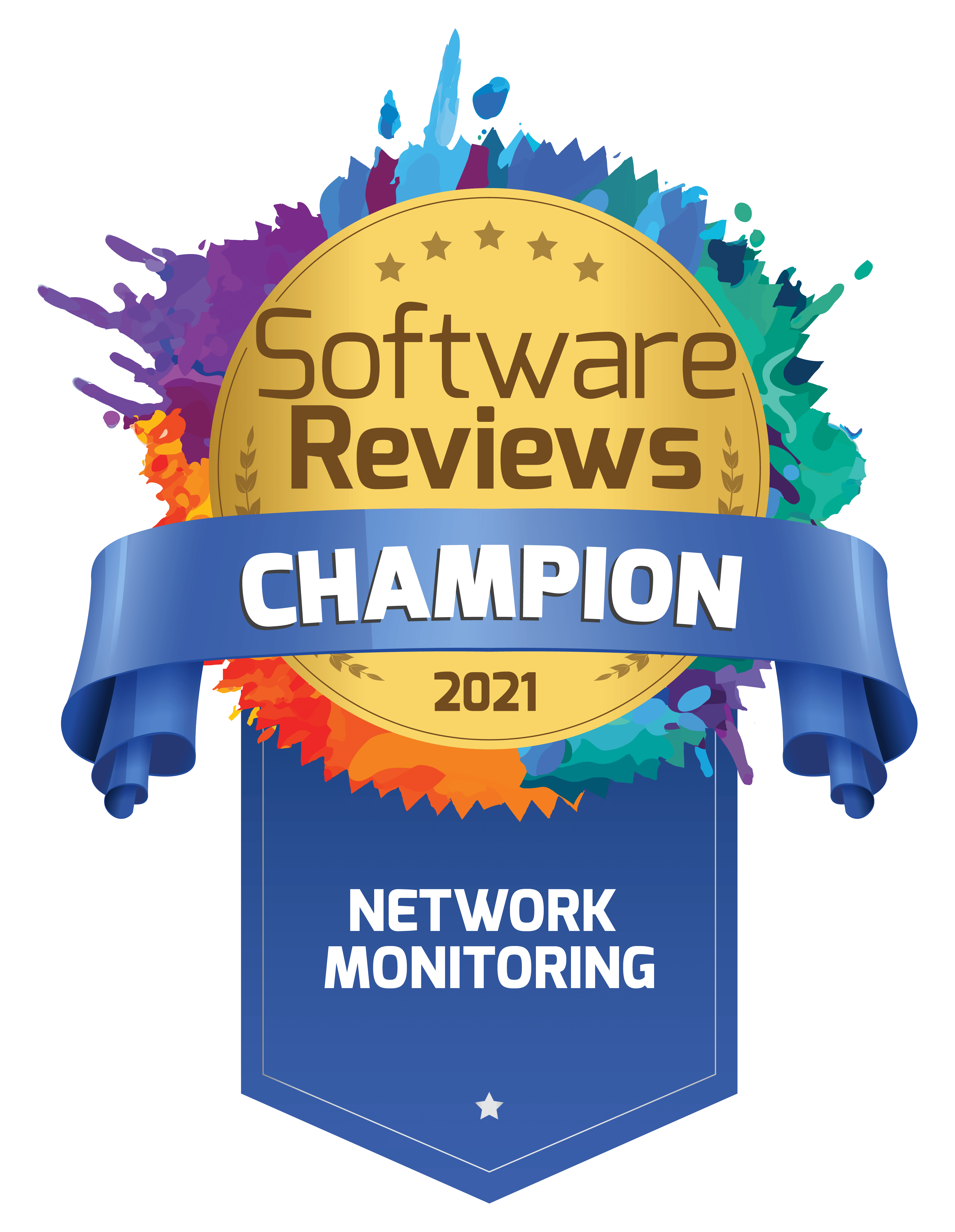 Most likely to Renew
Ease of Customization
Operational Dashboard
Fault Management
Network Reporting
These are just some of the shining results from the most recent Network Monitoring Data Quadrant Report where Info-Tech asks ACTUAL customers what they love (and hate) about their solution. WhatsUp Gold was heavy on the love. Some of the words customers used to describe WhatsUp Gold and Progress include:
Inspiring
Trustworthy
Love (yes, they used the word 'love')
Helps Innovate
Client Interest First
Transparent
Over Delivery
Interested in seeing all the glowing WhatsUp details? Download the latest report to learn more.